1: Register by completing all the required fields on the registration form on our website.
2: After completing the registration form we will review information provided and approve your account, once approved you will receive a confirmation via email to inform you that your account is activated and ready for use.
3: You can now log in using you email address and chosen password, once successfully logged in you can purchase credits, update your profile, view order history and download invoices.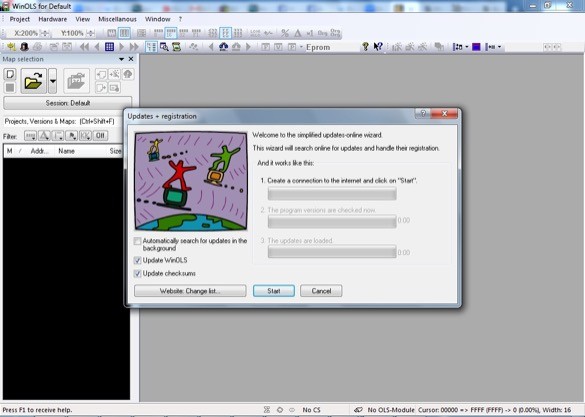 4: Now run the WinOLS update wizard.
5: Once updated, you can now have full access to our available projects with the "choose client" button.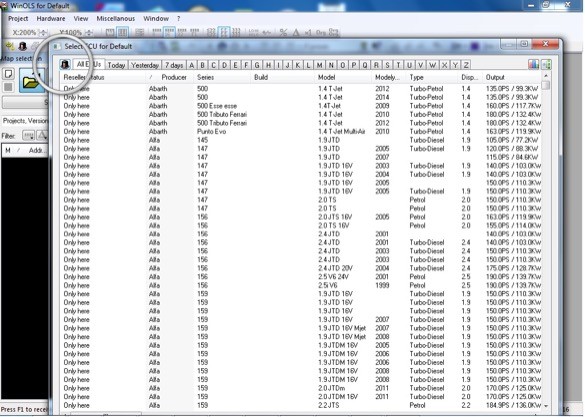 6: Before you can view all the properties of the projects you must first activate all the columns. Simply right click in the vehicle list and click the tab named columns then select all the columns.
7: Finally it is required that you must have credits available to purchase projects which can be bought on our website. Payments accepted are PayPal, debit or credits cards.